Retail Merchandising Solutions
Merchandising is an important factor for success at any retailer. Making effective and efficient use of valuable retail space is critical. At MIBRO our in-house graphic and industrial design capabilities allow us to design a comprehensive custom merchandising system that works best for an individual retailer's unique needs. Components to this merchandising system may include:
Graphic Design
Development of brand names and logos
Development of brand standards
Execution of new or existing brand standards across a range of packaging formats
Point of Purchase signage
Industrial Design
Packaging styles and formats
Space efficient racking systems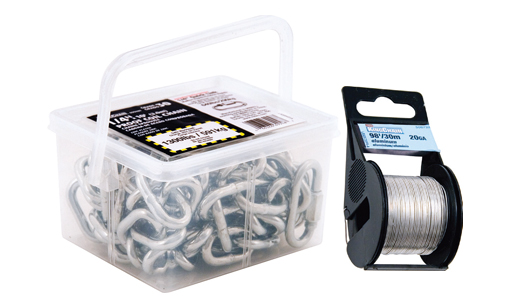 The goal of any merchandising system should be to allow a consumer to make an informed purchase decision quickly. By custom designing all the necessary elements to fit your unique needs the shopping experience in your store will be consistently positive so your brand will continue to be reinforced in the minds of consumers resulting in repeat sales.